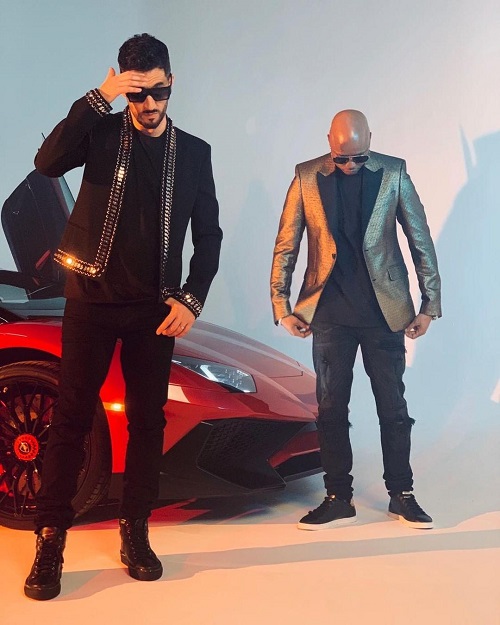 Jon B. and Donell Jones continue to build the hype towards the release of their collaborative single "Understand", and now give fans a behind the scenes look at the video shoot for the song. The video was shot a few weeks ago in Los Angeles and also gave fans a first listen to the song.
Both the single and video are expected to release next month in April. When we recently spoke with Donell Jones during his appearance on our SoulBack R&B Podcast, he shared some insight into the creation of the song:
Jon hit me up months ago right before the Soul Train Awards. I was really interested in doing it. It just seemed like it was something we were supposed to do. Right after he asked me to do that, then the Soul Train Awards hit us up and wanted us to do a segment together. It just seemed like everything was meant for this record to happen. It's a beautiful record, Jon wrote it and it's going to be his first single. It's exactly what we're missing in R&B today. The lyrics are very strong. It's not about sex, it's about true love. It's about proving to your woman that even though I made mistakes in the past, I want you to understand I'm a different man now. I want to show you that I can be the guy that you always thought I could be. I think that's very important for us to speak to women like that and treat women like that these days because they've been here for us. They deserve more than what we've been giving them in the past.
Get ready to check out the video soon!