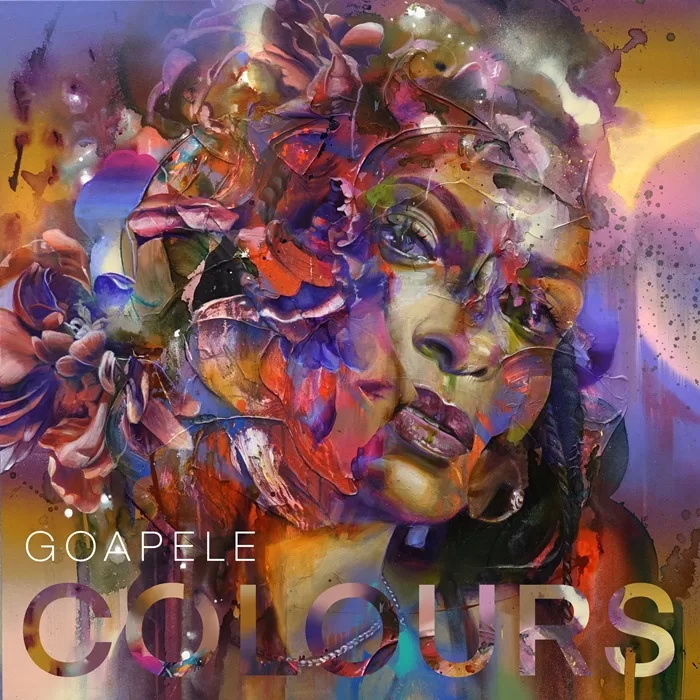 Veteran soul singer Goapele has just returned with the release of her much anticipated seventh studio album "Colours". The project is out via her independent label Skyblaze Recordings.
"Colours" is an eight track project that is a testament to Goapele's artistry, showcasing a blend of sensuality and emotional depth. It is led by the first single "Time Heals" which released over the Summer. The song "Purple" followed which was also given an accompanying visual.
The album features collaborations with esteemed musicians, producers, and fellow songwriters, including Bedrock, Chris Dave, Keyon Harold, Mike Aaberg, Marcus Phillips, Chris Johnson, Nate Mercereau, and Errol Cooney. The album's themes delve into the concept of time.
Goapele's innovative approach extends beyond music, as she merges color tones, scents, and aesthetic apparel to create a multisensory experience for her audience. With a rare gift of synesthesia, she curates scented candles and apparel through her lifestyle brand Dreamseekers, enhancing the emotional resonance of her music.