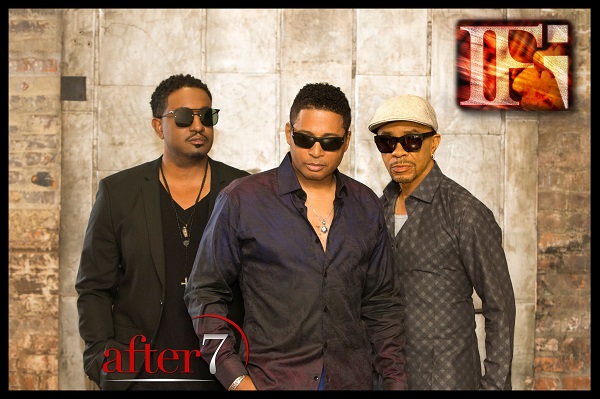 Despite having released their comeback album a couple of years back, and already having given us a few singles from the project, After 7 continues to go strong. The latest single comes in the form of the song "If I", the fifth single from their album "Timeless".
"If I" is already having a strong impact at Urban A/C radio, and follows in the success of previous hit singles "I Want You", "Let Me Know", "Runnin Out", and "Too Late". Each of the songs were included on the "Timeless" album which released nearly two years ago in 2016.
Despite most artists scaling back on their releases including not pushing many singles, the legendary After 7 show us it's still possible to have success if you make good music!