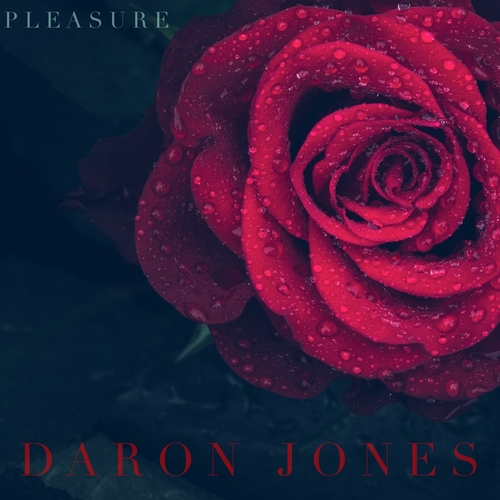 Despite having just released a new project, Daron Jones from the legendary group 112 returns with the new single "Pleasure". The new single is an amazing love song that showcase the beautiful vocals and production skills of the singer. Most importantly, it contains a relatable message about love.
"Pleasure" arrives just a few weeks after Daron Jones released his latest album "Human". We had the opportunity to premiere the albums lead single "Summertime" which serves as an amazing standout from the project.
This new song is actually also the title track from Daron's upcoming album set to release on April 30th. The year is still young and we're already getting alot of good music from the former 112 member!
In case you missed the news, Daron broke away from his group 112 in the past year and is continuing his career as a solo artist. In the meantime time, Slim and Mike are continuing to release music as 112.