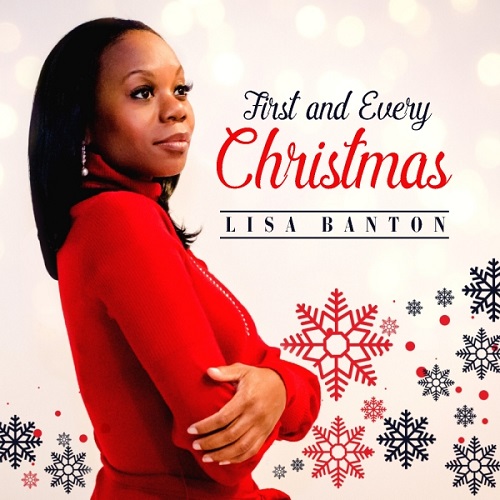 Just months after releasing her latest EP, Lisa Banton has more to share before the new year is over. The Toronto singer returns with her first holiday song called "First and Every Christmas".
The song was written by Lisa herself and produced by veteran Herb Middleton, who has previously worked with the likes of Faith Evans, Mary J. Blige, SWV, Kelly Price, and Usher.
"First And Every Christmas" is a beautiful song about being in new love and wanting to start new traditions, start a new family and beginning it all with Christmas. With the combination of Middleton's classic R&B/Soul production and Lisa's sincere and heartfelt lyrics and melodies, this song will be played and heard for years to come.
With the release of her second EP A.N.W. (Almost Never Was) just a few months ago, this is a wonderful way to end off the year.