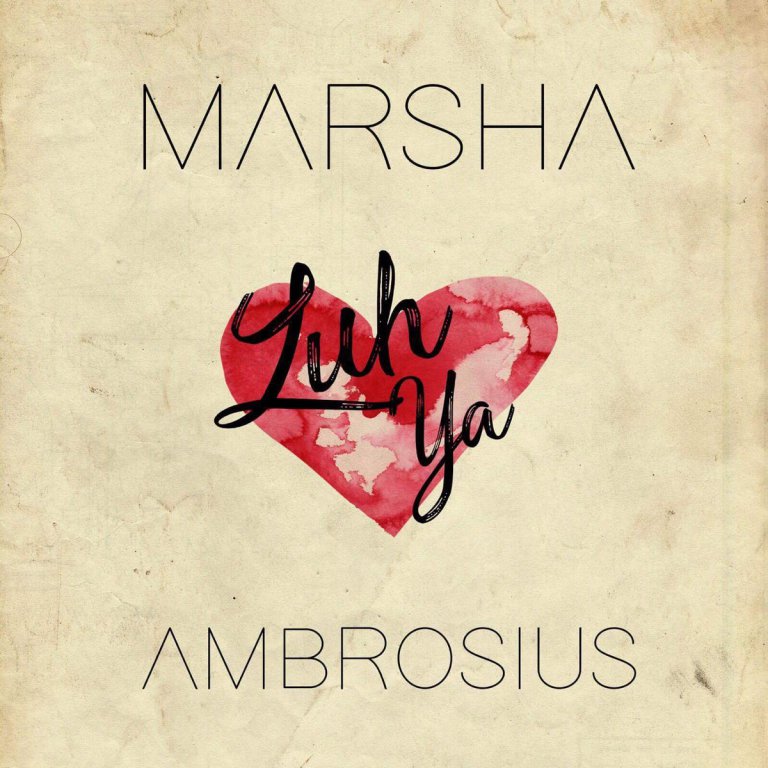 Though she's busy right now on tour, r&b star Marsha Ambrosius still finds time to release the new single called "Luh Ya".
The song comes on the heels of another release she gave us, the fun and light-hearted "Don't Wake the Baby". The singer recently became a mother for the first time, and is taking on the challenges of having a child.
Ambrosius has been on the road as part of the "M.E." tour alongside Eric Benet which is taking the pair across the United States.
The singer is now an independent artist, having released her last album "Friends & Lovers" in 2014 on RCA Records. We loved the album, and rated it very highly in our review.
She was also a part of the "Love Jones the Musical" tour which went on last year.