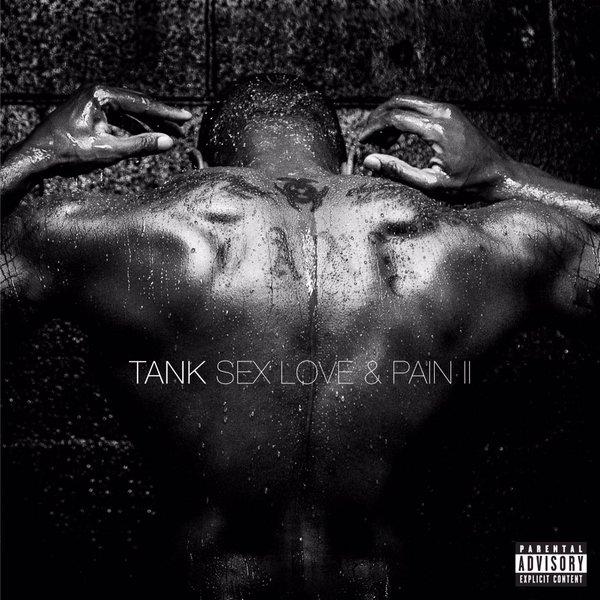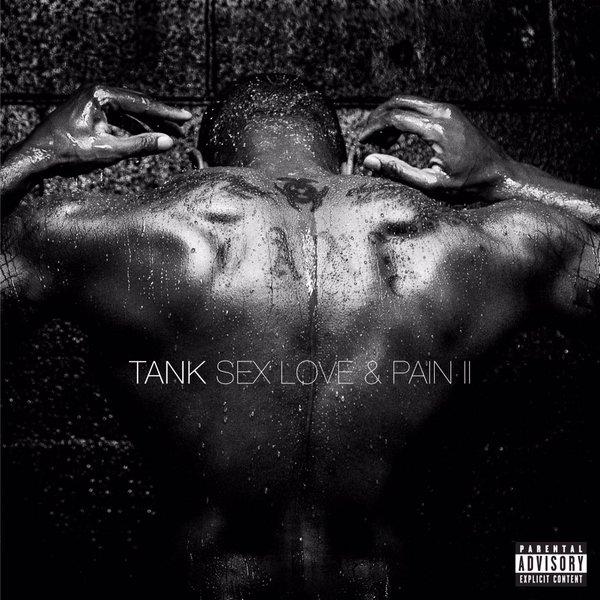 Tank presents us with the latest offering from his upcoming album "Sex, Love & Pain II" with the new single "#BDAY" featuring Chris Brown and rappers Siya and Sage the Gemini. On the new turn up anthem, Tank shows his versatility with his latest club banger, which is a contrast to some of the more pure r&b songs we've heard from the new project.
The new album "Sex, Love & Pain II" aka "SLP2" is scheduled to release January 22nd via Atlantic Records. Tank's seventh album overall, it features the singles "You Don't Know" with Wale, "Already in Love" with Shawn Stockman of Boyz II Men, and "Better for You".
In addition to the new album, Tank has recently announced his new label "R&B Money" which he will introduce soon through a partnership with Atlantic Records. We recently speculated on who it might be a good idea for him to sign now that he owns his own label.