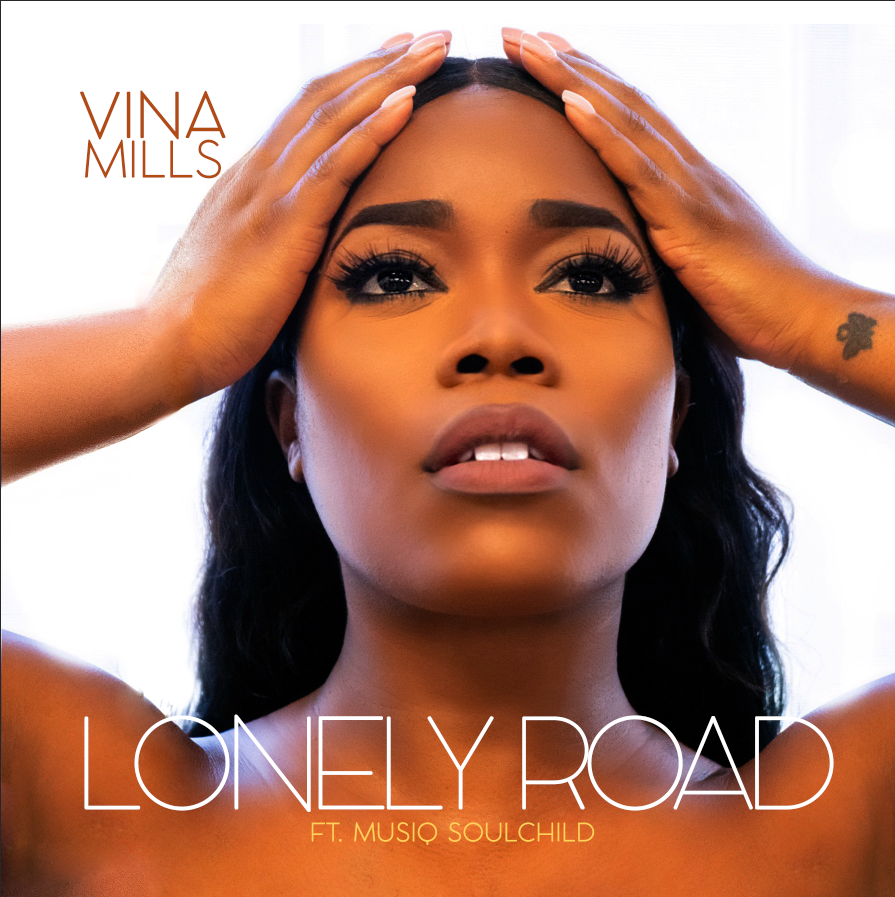 Songstress Vina Mills teams up with the legendary Musiq Soulchild for a new duet called "Lonely Road". The song is the second 2019 release from Mills, coming off of the heels of her female empowerment track "Serena Williams".
"Lonely Road" addresses the concept of forgiveness and trusting in the journey of love. The Akeem J. Wells produced track fuses elements of soul and country with a shared narrative told by two lovers who have strayed away from one another. "This is one of my most vulnerable and transparent tracks yet," said Vina.
In case you're not familiar with Vina Mills, the Detroit native has been sharing her gift for awhile now, having previously taken the stage alongside artists like Fantasia, Mary J. Blige, Raheem Devaughn, J. Holiday and others. She describes her music as Electric Soul, music that you can feel and dance to.