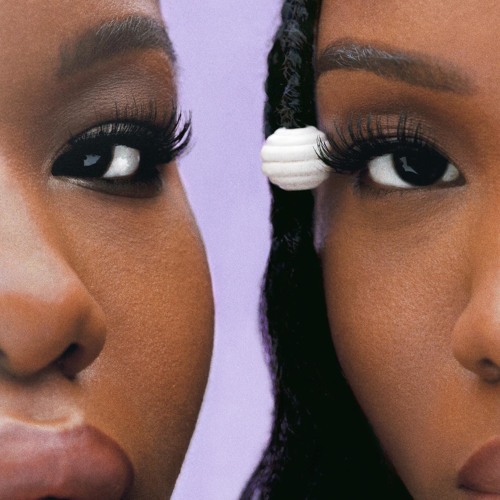 Emerging R&B star duo VanJess have just released the visual for their latest single "Honeywheat". The song allows the group to display their booming vocals while backed by a nineties influenced production.
The video provides a great companion to the song with it's emotionally charged dynamic. The Avant Garde clip channels bold modern art with its unconventional depiction of beauty, spotlighting real and relatable physicality in all of its unfiltered and unedited glory.
The visual is set up to portray a Last Supper style layout, and includes clips of contemporary dance showcasing female empowerment.
"Honeywheat" is a standout from VanJess' recently released debut album "Silk Canvas". The album was included on our Top 10 Best Albums of 2018 list.
VanJess has also released one of our favorite songs of 2019 so far with "Addicted 2 (Keep Cool Remix)".