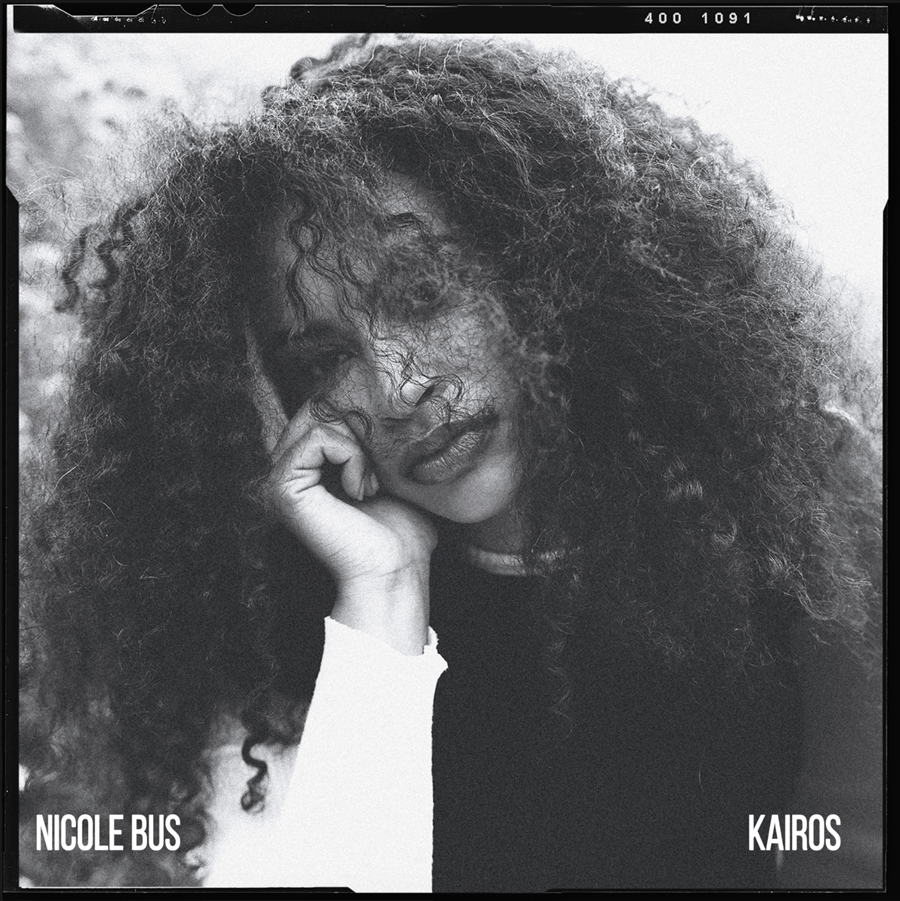 Emerging R&B star Nicole Bus has just released her long anticipated debut album "Kairos" via Roc Nation.
The hype for this project had been quickly building since she released her breakout single "You" earlier this year. The song eventually ended up at #1 on the Adult R&B Charts.
She followed up that success with the equally enticing single "Mr. Big Shot".
For the production of "Kairos", the Dutch born artist teamed up with multi platinum producer Needlz who co-executive produced the project.
Nicole Bus has already caught our attention with her throwback modern soul sound, so she's definitely someone you want to give a listen to. In case you missed it, check out our interveiw with Nicole which we conducted a few months back.