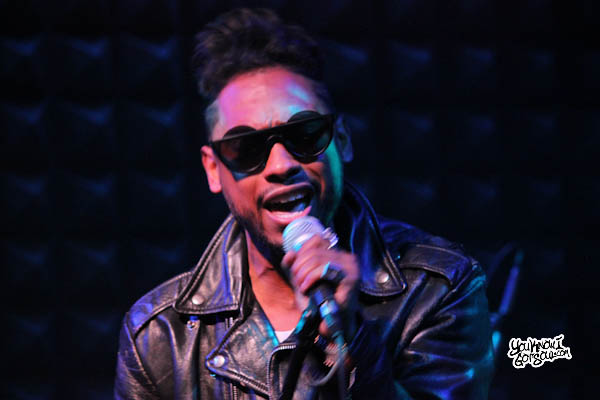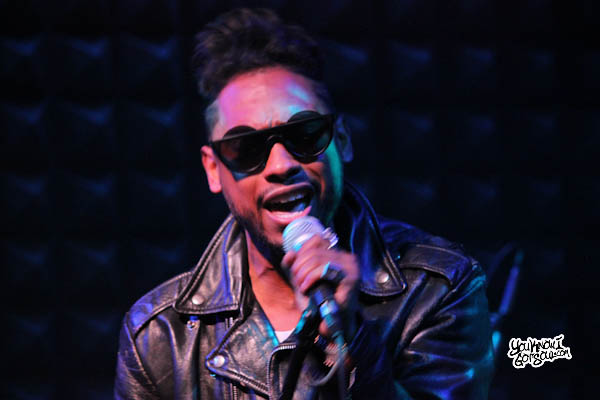 Years before he would go on to become one of the biggest stars in r&b music, Miguel was actual a successful writer for many across the industry. His songwriting credits include songs for Usher, John Legend, Beyonce and more.
One of the most successful songs he wrote was the duet by Musiq Soulchild and Mary J. Blige "IfULeave" in 2008. The timeless classic was produced by Carvin & Ivan and has gone on to become one of Musiq's biggest singles. It was included on his fifth album "OnMyRadio".
This actually wasn't the only time Miguel had a chance to collaborate with producers Carvin & Ivan on a hit song. He wrote the Jaheim single "Finding My Way Back" from his 2010 album "Another Round". The song was nominated for two Grammy Awards.