We had initially predicted that 2017 would be a slow month for r&b releases, especially with 90's artists being more focused on touring or even retiring.
That's changed over the past couple of months however, as we've got a flurry of new releases coming. Last month, we got new albums from Trey Songz, Kevin Ross, Leela James and La'Porsha Renae.
Check out what r&b has in store for March 2017 below.
Mack Wilds just announced the new project "After Hours" days ago, so we don't have much information on it yet. The first single from the project is called "Explore".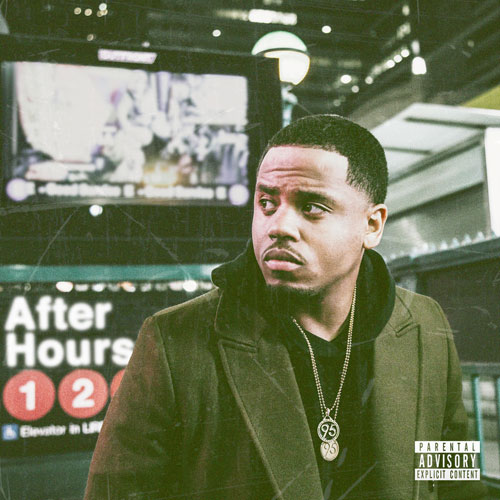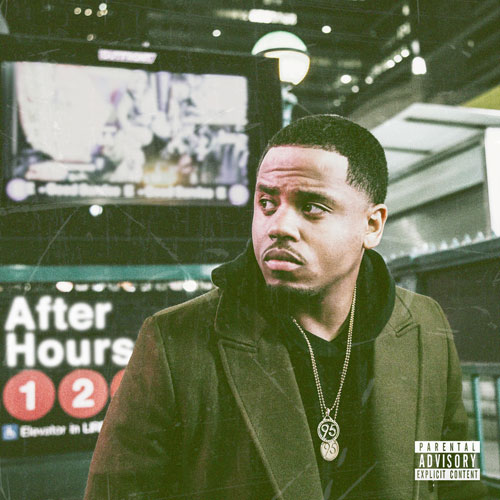 Eric Roberson – Earth (EP) – April 21st, 2017
The king of the independent soul movement Eric Roberson is attempting to
change the game yet again with the release of his three part EP series
. The first part called "Earth" will come out this month.
Avery*Sunshine – Twenty Sixty Four – April 21st, 2017
Singer Avery*Sunshine
released her latest single "Come Do Nothing" late last year
, and recently announced it will be part of her latest album "Twenty Sixty Four".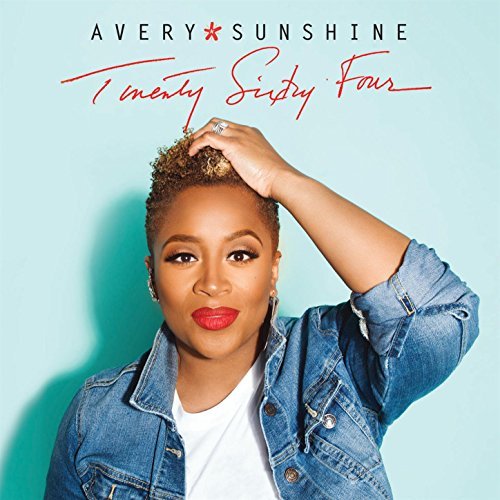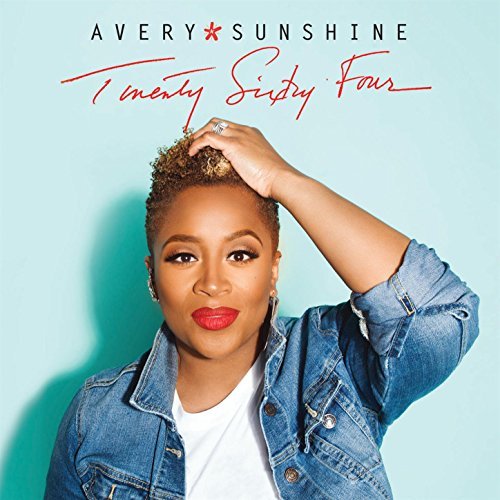 PJ Morton – Gumbo – April 21st, 2017
Maroon 5 member PJ Morton has remained active with the group, but has continued to be active with his solo music as well. His upcoming album is called "Gumbo" and it
contains the first single "Claustrophobic"
.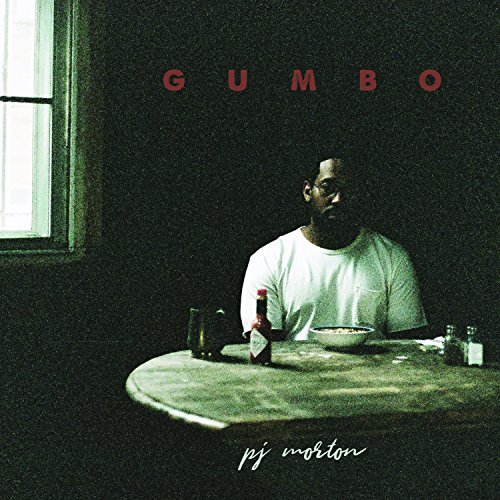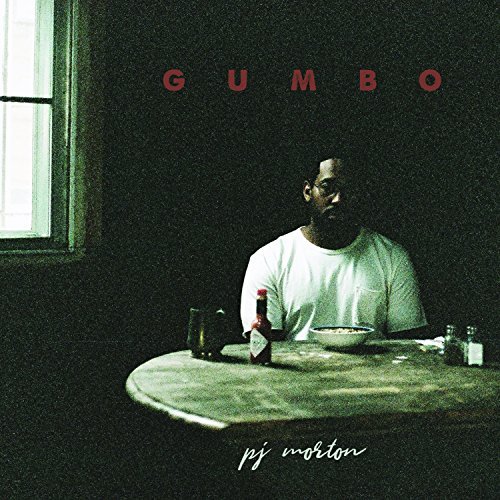 Mary J. Blige – Strength of a Woman – April 28th, 2017
The most anticpated release of the month comes from Mary J. Blige with her long awaited album "Strength of a Woman". The project is led by the singles "Thick of It" and "U + Me (Love Lesson)".