Just as the calendar turns to Summer for 2016, three of the r&b genres elite will kick off what figures to be a busy second half of the year for releases. Maxwell, Keith Sweat and Fantasia all have albums planned to release during the month, and you can read more about those below.
Maxwell returns with his first album in seven years with "blackSUMMERS'night", the second in a trilogy. The project is led by the hit single "Lake by the Ocean" as well as the new banger "1990x".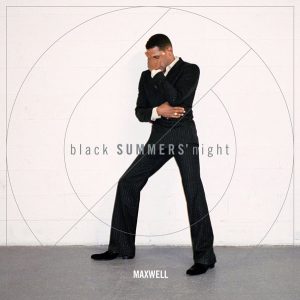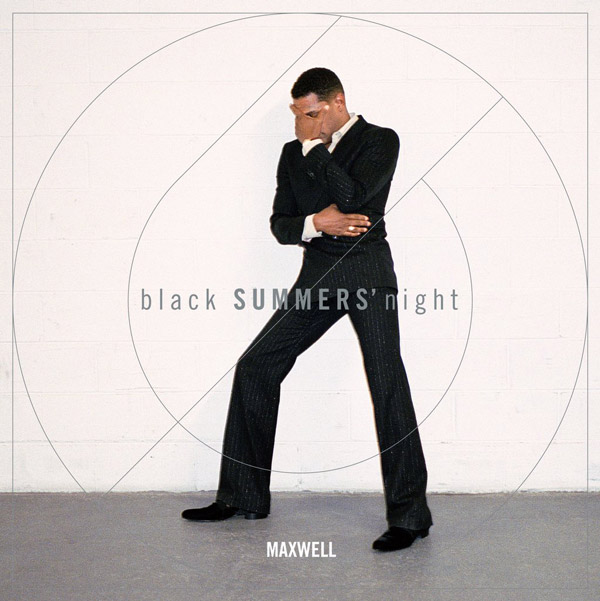 Keith Sweat has spent the better part of the past five years touring as well as hosting his nightly radio show, so that's been his focus. But he returns with the new album "Dress to Impress" to continue his legendary legacy in r&b. It features the hit single "Good Love" which reached #1 on the Urban A/C radio charts.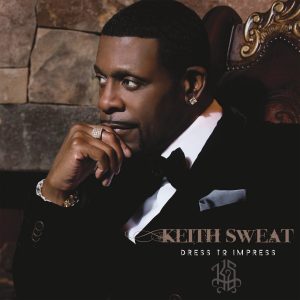 After some delay, r&b star Fantasia will check in this month with the release of her album "The Definition Of…" The release comes just as she wraps up her co-headlining tour with labelmate Anthony Hamilton. It features the singles "No Time for It" and "Sleeping With the One I Love".