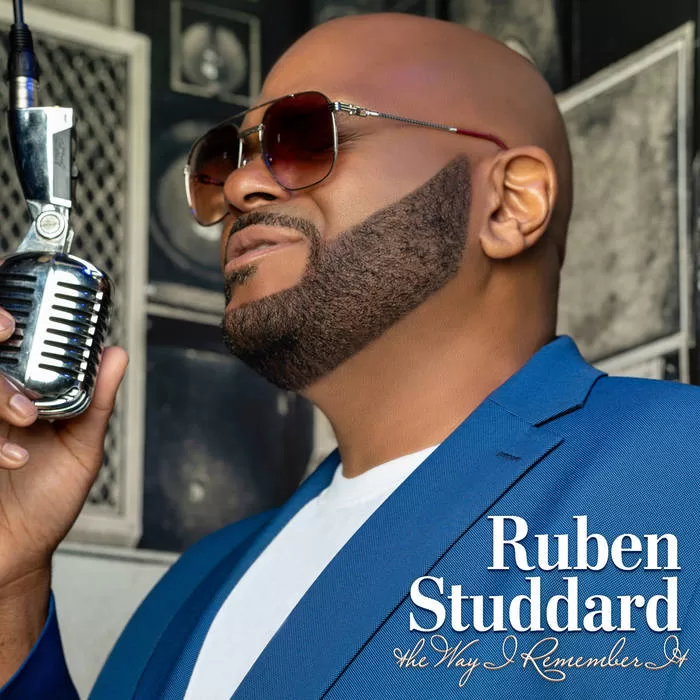 R&B veteran Ruben Studdard returns from a lengthy hiatus of new original music with the release of his brand new album "The Way I Remember It". The album also celebrates 20 years since Ruben first emerged onto the scene.
The album's first single "Masterpiece" released in the Spring, and he has released singles over the course of the past few months leading up to the first album.
The first single "Masterpiece" is already a hit on SiriusXM's Heart & Soul channel. Look for the video premiering next Friday!
In addition, Ruben is on tour this fall and winter with his longtime friend and American Idol co-star Clay Aiken as they celebrate their anniversary together.