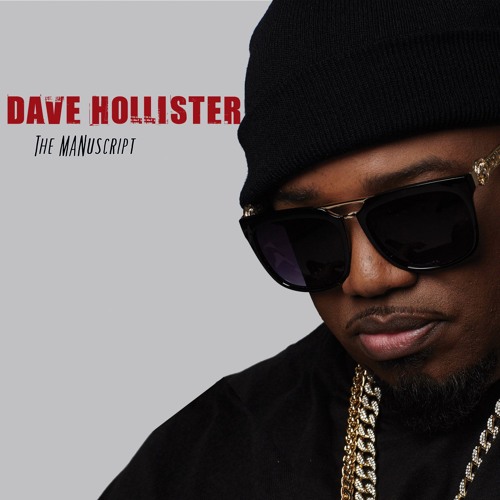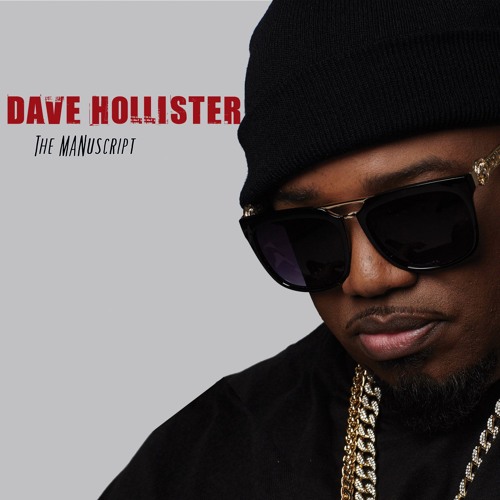 Dave Hollister is gearing up for the release of his upcoming album "The MANuscript", and you can get an advance listen to the full album stream now. His first album in nearly two years since the release of Chicago Winds…The Saga Continues", it is led by the first single "Definition of a Woman". The veteran soul singer also recently released a video for the song.
The album comes in at 10 tracks, and gives us the vintage soul we've become accustomed to knowing from Hollister while delivering relatable lyrics of his life experiences.
Additionally, Dave Hollister is currently getting ready to be a part of the Love Jones Musical which is a stage play set to tour across the United States. It is an interpretation of the timeless movie and Dave will have a starring role on stage.