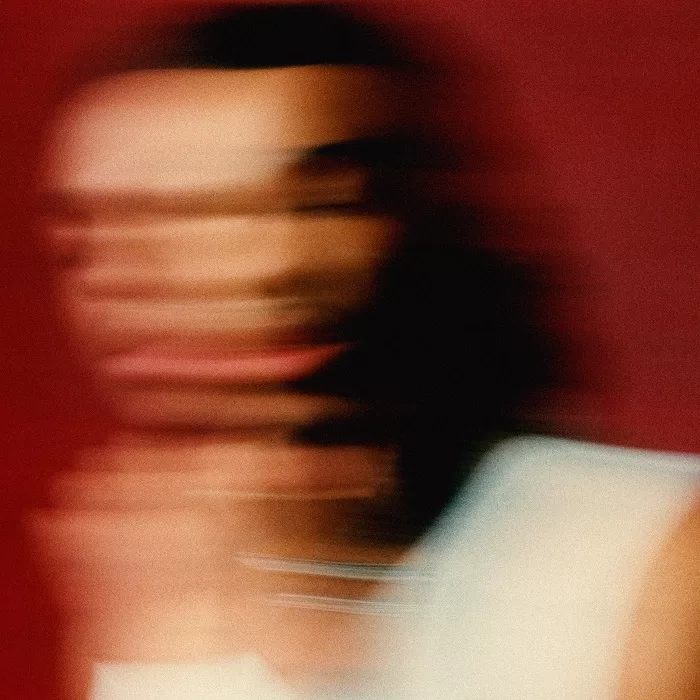 R&B sensation Tone Stith has just released his brand new EP called "P.O.V" via RCA Records.
The EP serves as a peek behind the curtain and an opportunity for Tone to let his sincerity shine. In a world where people are afraid of being committed and are more focused on toxic love, Tone wants to be the person that reminds everyone it's ok to love somebody unabashedly and be loved by somebody in return. He's excited to share his thoughts from his own P.O.V.
"P.O.V" includes seven all new songs including Tone's previously released singles "I Need You" and "Girls Like You".
The new project is the follow up to Tone's previously released song "B.E.D." which came out in 2022, along with his EP "Still FWM" which came out in 2021.