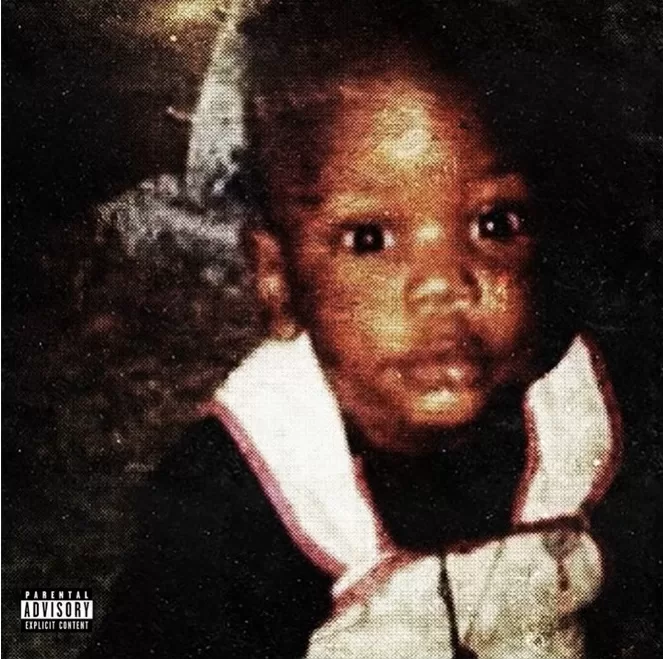 Tyrese has got something to get off his chest. The singer bares his soul on the brand new single "Don't Think You Ever Loved Me".
During the piano laden slow burner, Tyrese ponders if his lover ever really cared for him deeply now that she's gone.
The somber tune appears to be at least somewhat loosely inspired by the singer's personal life, which he graciously shares on social media.
Tyrese famously retired from music following the release of his 2015 album "Black Rose". However, we knew he wouldn't be gone for good.
He did announce a joint EP with Joe back in 2020 which we are still waiting for. We'll also just have to wait and see if "Don't Think You Ever Loved Me" leads to a new solo project as well.