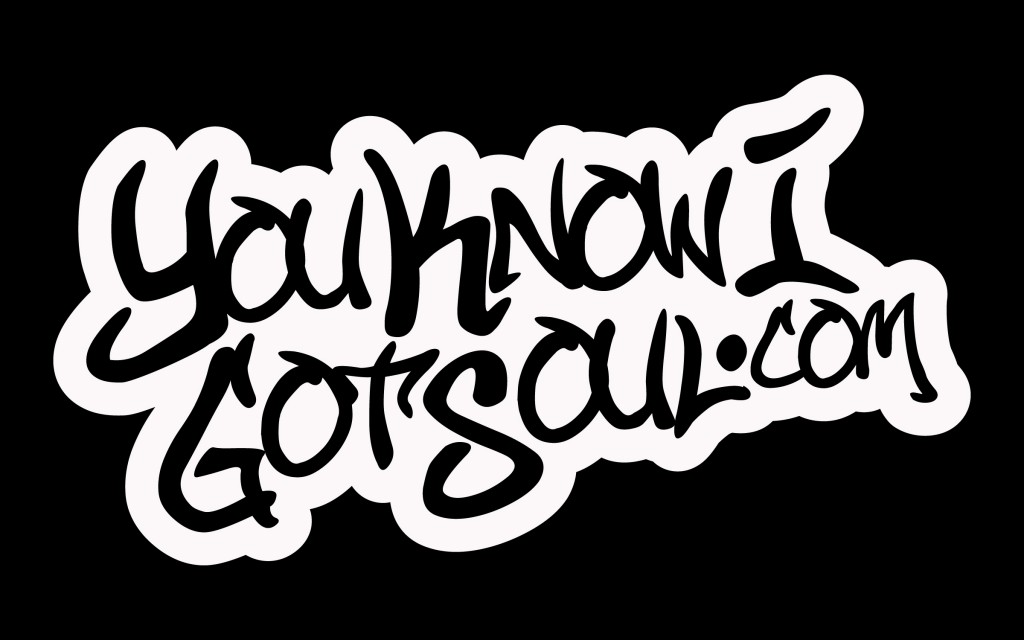 The first YouKnowIGotSoul rnb podcast of the new year is here. We are joined by our special guest Richard Johnson of Soul Factory NYC to talk about everything going on in the genre.
We start off the podcast discussing some new album releases including Tank's new project "Sex, Love & Pain II". We talk about the new Hip Hop elements that Tank brought to the new album and compared it to the original "Sex, Love & Pain". We also talked about Monica's new album "Code Red" which we all agreed was a very solid project. We also discussed Brandy's new single "Beggin and Pleadin" and her move from major to indie. We brought up the Brandy article that we featured last week and talked about the state of Brandy's career and what direction she needs to go into for her next album.
Of course we couldn't do a podcast without talking about Edd's favorite artist Keith Sweat, so we discussed his new collaboration with Chris Brown. We also talk about the mini Instagram debate that we had with Pleasure P about the last generation's group of young R&B singers. We finished the podcast talking about Toni Braxton's biopic that just aired on Lifetime.
Follow our podcast on Podbean: http://youknowigotsoul.podbean.com/
Follow our podcast on iTunes: https://itunes.apple.com/ca/podcast/youknowigotsoul-podcast/id998813013