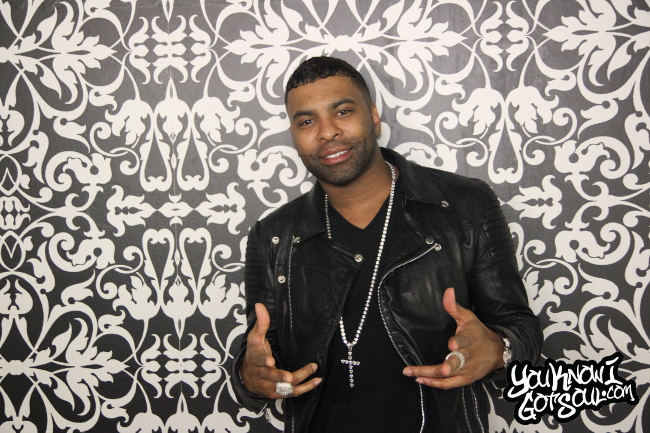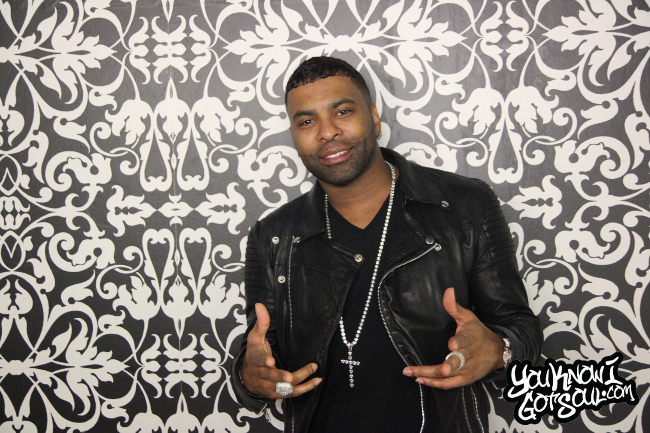 There's been a lot of uncertainty regarding TGT ever since Tyrese took it to Instagram a couple of weeks ago to announce that the group had broken up. The R&B super group, which consists of Tyrese, Ginuwine and Tank, were scheduled to work on the follow up album to their Grammy nominated "Three Kings" CD. Fans weren't sure what the future would hold for the group and we even started predicting what would happen to the group. Although the group hasn't officially announced that they're back together, it looks like they're on better terms now as they're communicating with each other on social media.
In terms of their solo work, Tank just released his new album "Sex, Love & Pain 2" last week, Tyrese released his "Black Rose" CD last year (his single "Shame" has been #1 on the Urban AC charts for 14 weeks now) and Ginuwine is currently working with Timbaland on his upcoming project "Same Ol' G".
YouKnowIGotSoul had a chance to catch up with Ginuwine before his show in Vancouver, Canada to talk about the status of the group and if a second album will actually happen.
YouKnowIGotSoul: Is the group still together? Tyrese said you guys had broken up and then he said you guys were back together. What's the latest on TGT?
Ginuwine: As of now, we're still in the talks of getting it back together and hopefully we can. I definitely want to do it because the public wants it, but if it's not right I'm not going to do it. I think that's what is most important. It's for everyone to be happy and everyone to feel equal and feel they are part of the situation. Until it gets to that point, I'm not going to do it.