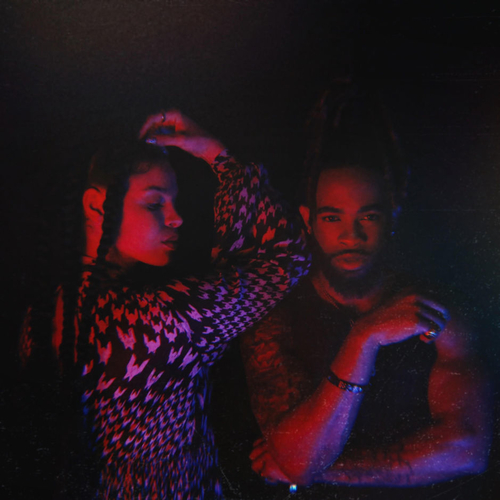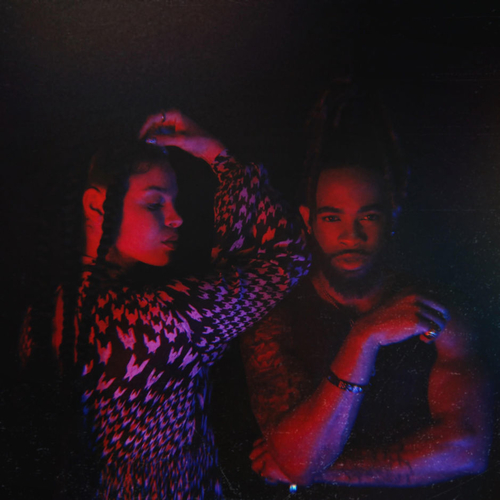 Jordin Sparks and Elijah Blake have just released their joint EP "1990 Forever" and you can stream it now via Spotify.
The two allow their voices to blend on the tracks effortlessly while they croon about the trials and tribulations of love. Included on the project are four all new songs and it releases today after being announced last week.
They initially teased the project with their duet "Real Love" which actually didn't end on the project.
Elijah Blake was featured on Sparks' last album "Right Here Right Now" on the song "Unhappy" and also contributed writing and vocal production to the project.
Meanwhile, Elijah Blake last released his "Bijoux 23" EP last year.