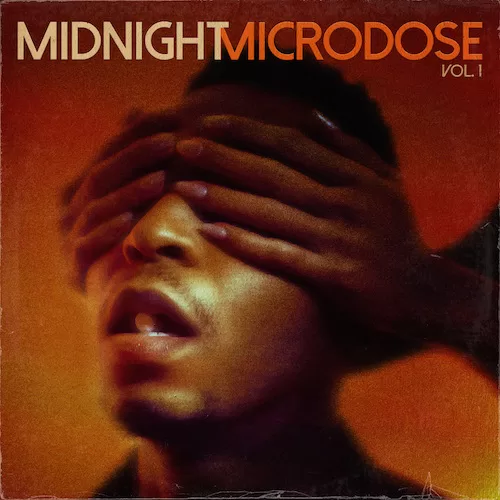 R&B sensation Kevin Ross has just released his latest EP "Midnight Microdose Vol. 1".
Featured on the project are six all new tracks including the previously released singles "Look My Way" and "Show and Prove". The former is currently within the Top 10 on Billboard's Adult R&B Airplay Chart.
"Midnight Microdose Vol. 1" releases via Kevin's own label, Art Society Music Group (AMG) / EMPIRE. It is an abstract reverie filled to the brim with silky beats, shadowed reverberations, and vocals that continue to transform the new age of R&B with Kevin Ross' propensity to break ceilings.
The EP ushers in an experimental phase for Kevin Ross as he toys with voiceovers, interludes, and imaginative twists on the decadent sonics that fill his core sound.
The project will lead us to the subsequent Vol 2, both of which will culminate in the full-length album Midnight Microdose, slated for release this year.
This is the first new project from Kevin Ross since he released "Drive 2" back in 2021.