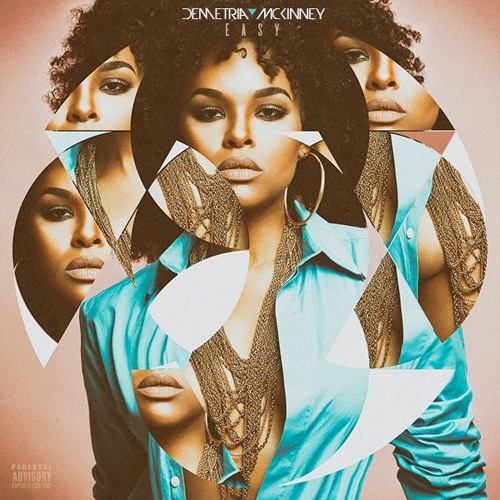 Singer Demetria McKinney has just released her brand new single called "Easy". On the sultry r&b jam, she croons to her man about what she needs and about the work he's got to put in to keep her happy.
Following an extremely successful acting career, Demetria McKinney is preparing for the release of her debut album "Officially Yours". She signed a record deal with eOne Music back in 2015.
McKinney previously released the single "Unnecessary Trouble" featuring fellow The Real Housewives of Atlanta co-star Kandi Burress in late 2015. Prior to that, she released the single "Trade It All" which officially kicked things off for the "Officially Yours" album.
She also created a duet with Lyfe Jennings on his song "Talkin About Love" during that same year.
In a recent interview with Demetria McKinney, we talked to her about her music career and comparisons to acting. She performed in our Sol Village showcase later that evening.