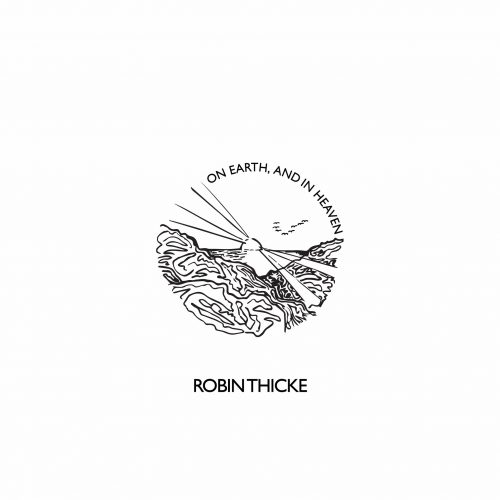 Robin Thicke links back up with Pharrell for the new groovy record "Take Me Higher". The two of course have a lot of history together as Robin was previously signed to The Neptunes Star Trak imprint for his last six albums. Pharrell has also helped produce some of Robin's hits including "Wanna Love You Girl" as well as the number one single "Blurred Lines".
The new record "Take Me Higher" will appear on Robin's upcoming album "On Earth, and In Heaven" which is set to release on February 12th. The recently announced album is his 8th overall and will release via Thicke's own label Lucky Music in partnership with Empire.
In addition to the new song, the upcoming album will also feature previously released songs "Beautiful", "That's What Love Can Do" and "Forever Mine".
We also recently ranked the top 10 best songs that Robin Thicke has done throughout his career.