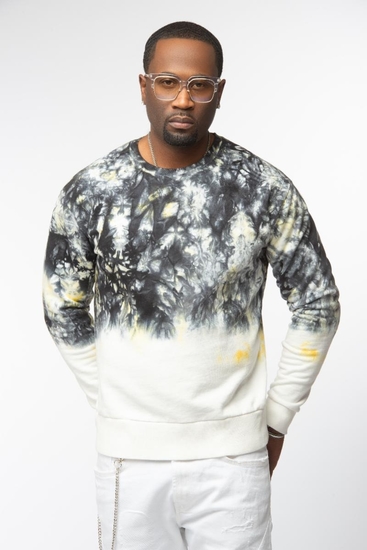 Entertainment One continues to build its roster of standout R&B acts with the recent signing of Q. Parker (formerly of 112). The singer had recently announced his exciting Bridge Project album, and now he has a home to release it.
Due in Fall 2019, Q Parker's "The Bridge Project" will be an urban-inspirational compilation album featuring collaborations between himself and notable mainstream and gospel music artists. He had previously announced that artists like Musiq Soulchild, Tank and Ginuwine would be appearing on the album. Q Parker adds:
"I am extremely excited for this new venture with eOne and Nashville label VP/GM Gina Miller. This team has unmatched synergy with my team. They understand the Q Parker brand and musical direction with intentional purpose! I look forward to sharing new music soon with my fans!"
The signing follows another recent addition by Entertainment One in Syleena Johnson. Congrats to Q. Parker!