As the calendar flips to 2016, it's time to look ahead to another great year for r&b. If you missed anything in 2015, we recently named our top 100 songs of the year, and top 10 albums of the year, but now it's time to take a look at the new rnb albums that will be releasing in January and February of 2016.
Typically a slow time of the year for new album releases, we can expect new projects from Tank, SWV, Brian McKnight, Tweet, Mya, Lion Babe and KING. Take a look at the release dates below.
Tank is getting ready to release his seventh solo album "Sex, Love & Pain II". The project is led by
the single "You Don't Know" featuring Wale
, as well as the new singles
"Better for You"
and
"Already in Love" featuring Shawn Stockman of Boyz II Men
.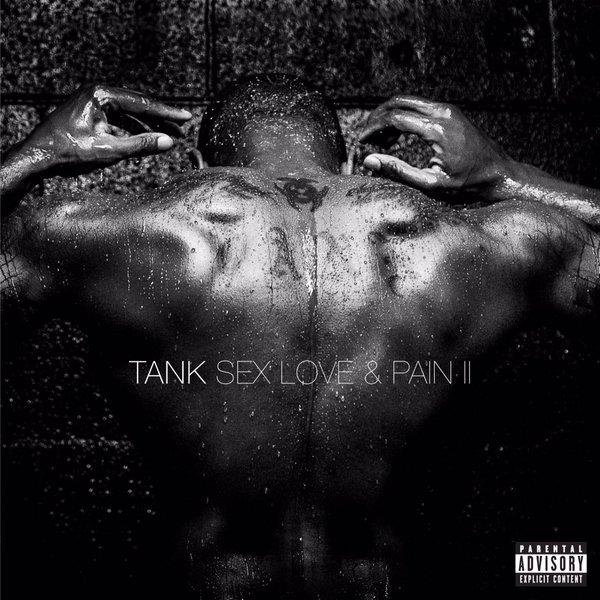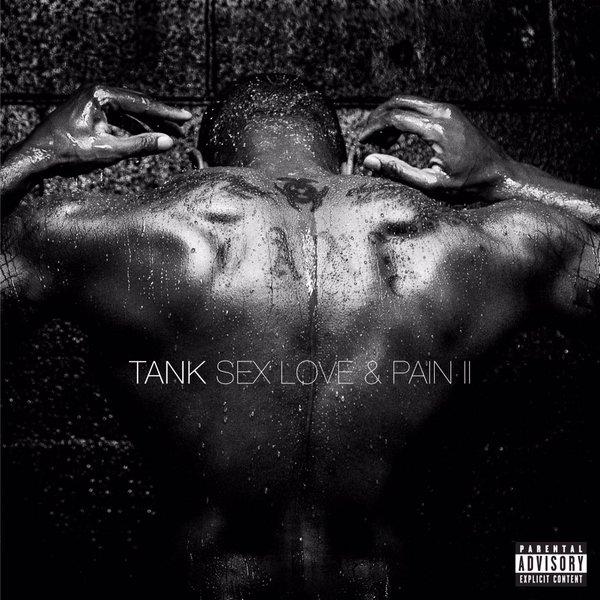 Legendary r&b group SWV are preparing to release their fifth studio album "Still". The project is
led by the single "Aint No Man"
and includes the
recently released single "#MCE (Man Crush Everyday)"
.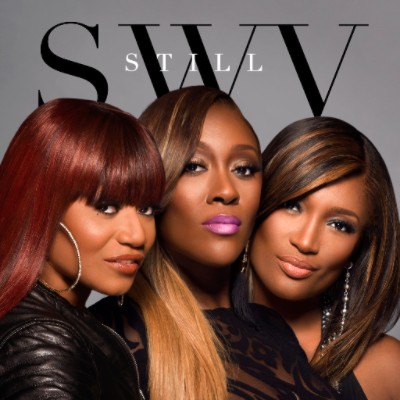 Emerging r&b act Lion Babe are getting ready to release their debut album "Begin". The 2015 breakout artists are following up their highly successful self titled Lion Babe EP.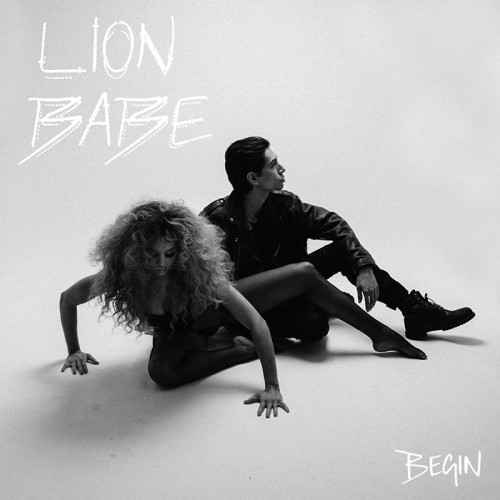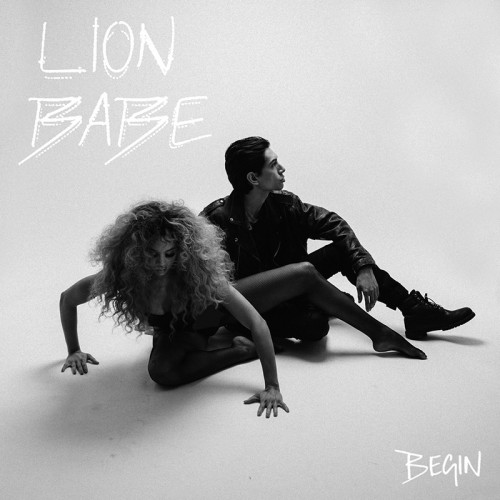 Emerging r&b group KING are preparing to release their debut album "We Are King" next month. They've already put out two songs from the project,
"Hey"
and
"The Greatest"
.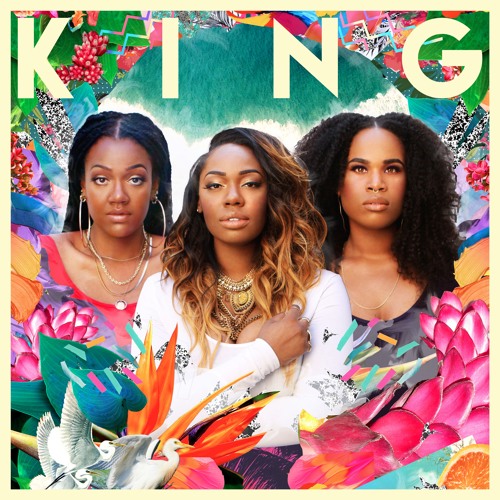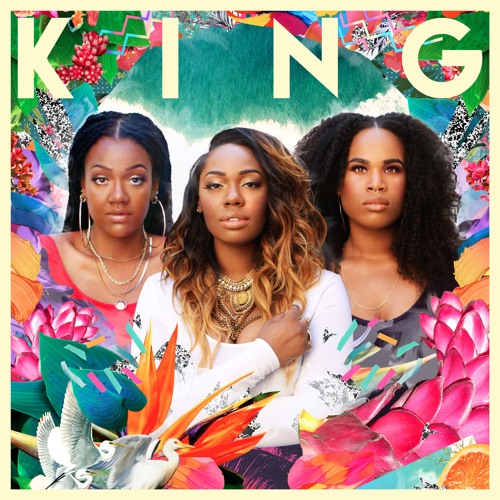 R&b singer Mya has announced that her upcoming seventh studio album "Smoove Jones" will release this February. The project is led by the singles
"Welcome to my World"
and
"Team You"
.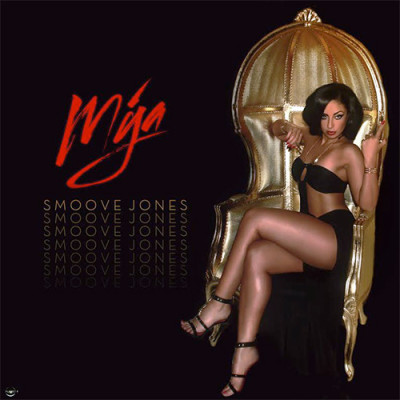 BJ the Chicago Kid will release his Motown Records debut album "In My Mind" this February. It is actually his sophomore album after his independent release "Pineapple Now-Laters".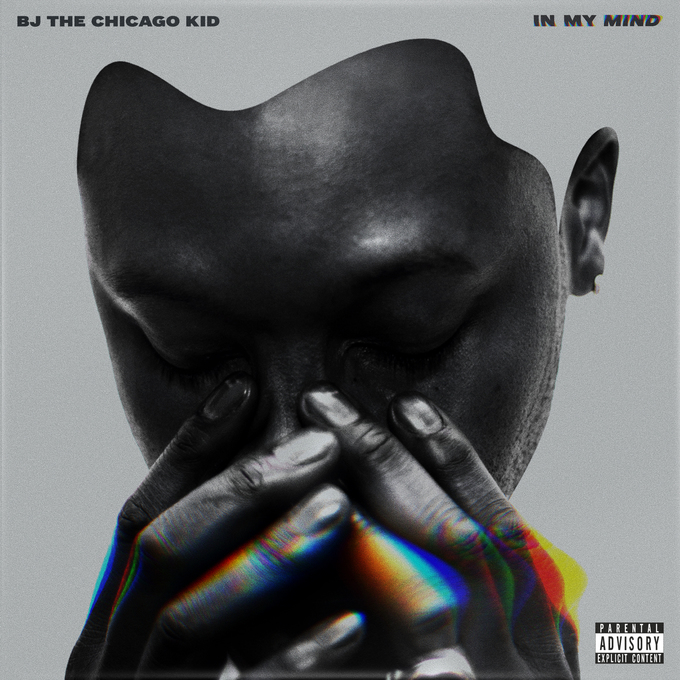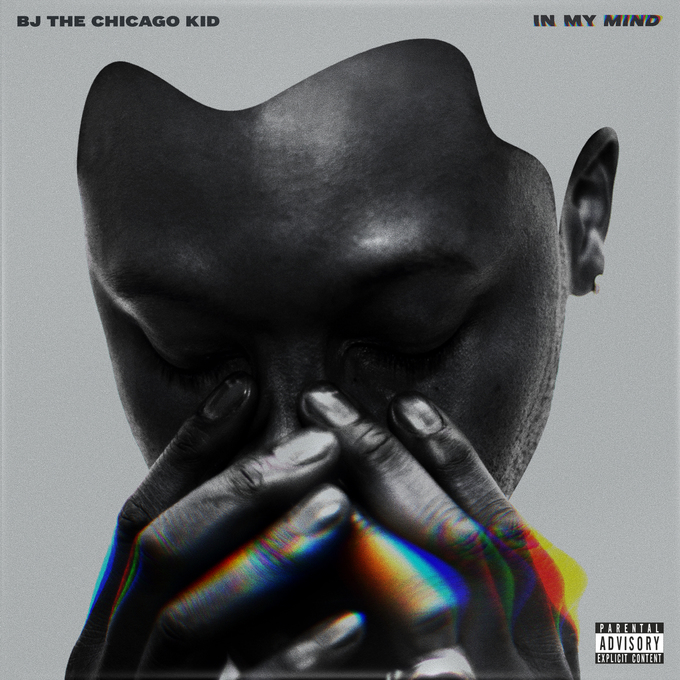 "Better" is the twelfth studio album from Brian McKnight and his first since 2013. He's currently promoting
the single "Uh Oh Feeling"
.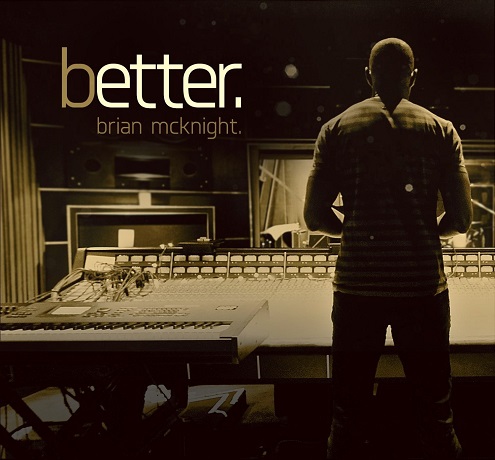 RnB singer Tweet will release her long awaited third album "Charlene" this month. The album, which will release more than a decade after her second album "It's Me Again", is
led by the single "Won't Hurt Me"
.