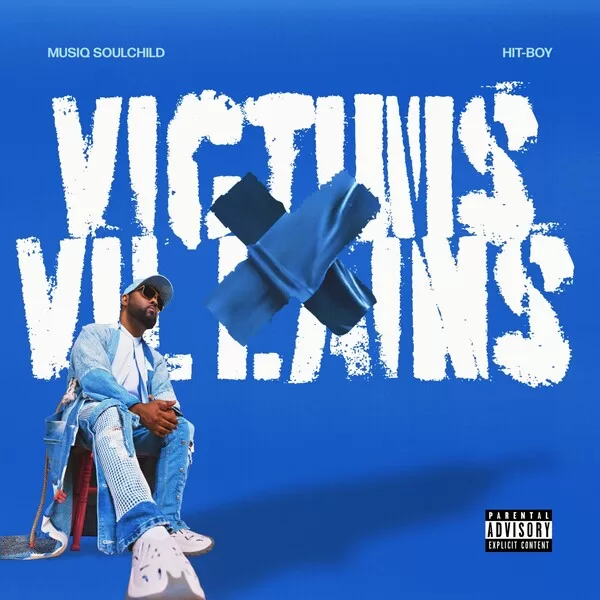 The excitement has been building for the release of the collaborative album between Musiq Soulchild and Hit-Boy since it was first announced earlier this year. We've already gotten a taste of "Victims and Villains" through two singles which arrived in recent weeks which only served to further heighten anticipation.
The project has just released today and it's already sounding like an album of the year contender. "Victims and Villains" features ten all new songs from Musiq Soulchild which were all produced by Hit-Boy. The songs were co-written by A-Lex.
Featured on the album are the previous singles "beat of a slow dance" and "i remember you my ex".
This is the first full length album that Musiq Soulchild has released since "Feel the Real" in 2017. He has remained very active with new new music over the years, collaborating with other artists and also releasing projects like the "Dewitt 4 Dilla" mixtape in 2020.
While you take the time to check out "Victims and Villains", you can also check out Musiq Soulchild performing as part of the "Soul II Soul" tour going on now with Kem & Ledisi.